New Beginnings
Written 24/06/2017:

This is a copy of my personal Facebook Post, in Leilani's honour.

Just over 1 week prior, I had left Perth to visit my husband in Doha where he was working, we had been apart for 3 months.  Little did we know that we would soon be returning to Perth together…
RIP Leilani Trethewey
6.11.2001 – 24.6.2017, was to be 16 in November.
Our sweet, beautiful little girl Leilani has very unexpectedly left us today…
It was only when my mum arrived today to feed her and Roger at our home, that she discovered Leilani had not come to meet her at the front door as she usually did.
Mum went upstairs to find Leilani sitting on the landing, near her uneaten bowls of food and her full bowl of water/cat milk which had been demolished every day until today…
Soon after, mum noticed she was breathing funny and took her to our vet.
The vet acted quickly and took an X-ray, discovering that Leilani had a huge tumour in her thoracic cavity. The tumour filled 90% of the cavity and had been slowly, unknown to us, constricting her precious heart…
Leilani had been compensating all this time, but the tumour had grown too big and the pressure on her heart was almost as strong as she was.
The vet told my mum she may have to make a decision, as things weren't looking good. My mum said she wasn't in the position to make that decision, and with the time diff was unable to contact us.
Leilani, forever strong and tough and wise and sweet, didn't want anyone to make that decision- she made it herself and passed naturally, taking her last breath with my mum and the vet by her side.
How Leilani held on till my mum got there, how she ate, drank, toileted as usual every single day till her last blows me away….
How she even started using her litter tray again this month, after almost a year of avoiding it (I had her using wee wee pads instead- which she learnt instantly how to use) after a bad flare up of her FLUTD last year…
Leilani- you were such an amazing little cat! You were my bestest friend, and I often told you how much I loved you, How much I loved spending time with you and how much you meant to me.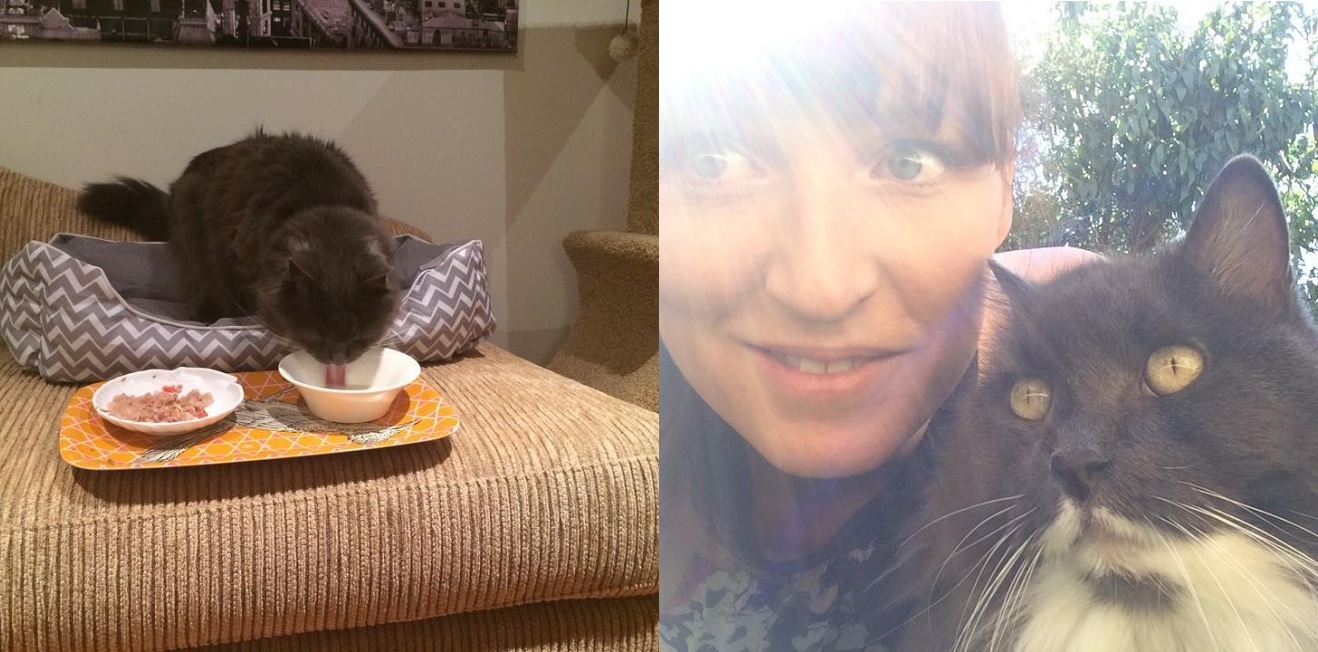 I will miss you sleeping next to my pillow every night.
I will miss being woken by you every morning, your sweet little wet nose rousing me gently out of sleep so I could feed you some tuna white meat (TWM)- your favourite.
Such a favourite, that when I tried to wean you off it about 18 mths ago (as dine desire has no added nutrients/ is not complete balanced cat food and also the iodine levels in fish can contribute to hyperthyroidism, something cats are prone to) – you made it crystal clear that you would not have it!
You went on a food strike until I literally went to the shops & came home with your TWM!!! Only once it was back in the house would you eat any other cat food.
I never tried to remove it again- and you got a can of it almost every single day as I heard your message loud and clear! 
Neil and I are devastated, we are flying home tonight to be with our little princess, who is now resting in state on our bed, waiting for us.
And of course to see our other beautiful cat Roger, who has lost his sister- they have been together their whole life.
I'm in shock, I almost don't want to walk in that door when we get back to Perth….
Leilani you will ALWAYS be remembered, I will honour you in my work, I will think of you often. I am forever grateful for your love, your teachings and wisdom, your compassion, your company, your strength, your help, and your bright shining heart that I can feel as I type these words.
May the blessings from this post benefit Leilani as she transitions.
***
With love, from my heart to yours xx Carolyn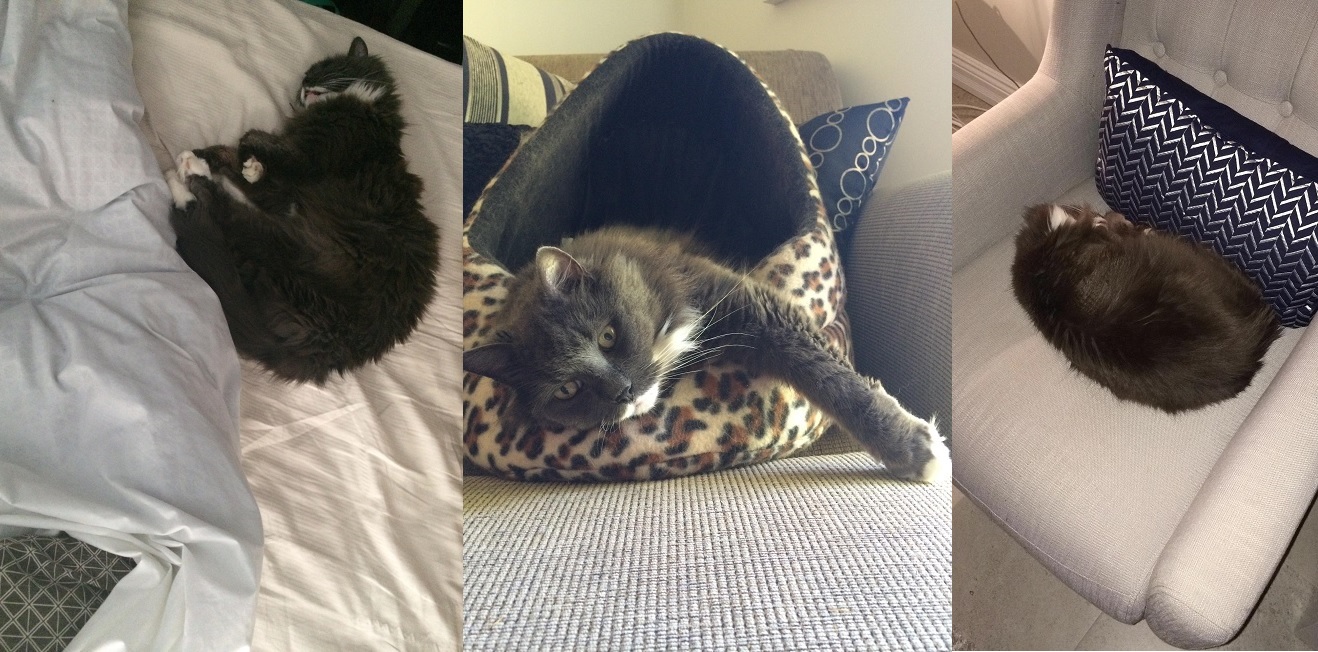 *Claim your FREE copy of the PAUSE people animals wellness E-BOOK
'TOP FIVE THINGS YOUR ANIMAL FRIENDS WANT YOU TO KNOW'?: