Anti Ageing
Pause is an official Brand Partner for the PLANT + SCIENCE BASED Neora ANTI-AGEING skin care & wellness range.
Launched in Australia in February 2019 these fantastic, proven anti-aging skin care products (#REALRESULTS) are amazing quality, contain innovative ingredients supported by research & have:
* NO Parabens
* NO Colourants
* NO Fragrance
* NO DEA

The PAUSE people. animals. wellness. difference: 30% of commission income received from Neora from purchases via the PAUSE affiliate link is being set aside to realise a unique heartfelt project; to help animals in need.  (More details coming in 2020).

These fantastic products are also dermatologist tested,  suitable for ALL skin types, ALL ages and the same products apply for men and women. (One range brings ALL skin back into balance- great skin care does not need to be complicated!)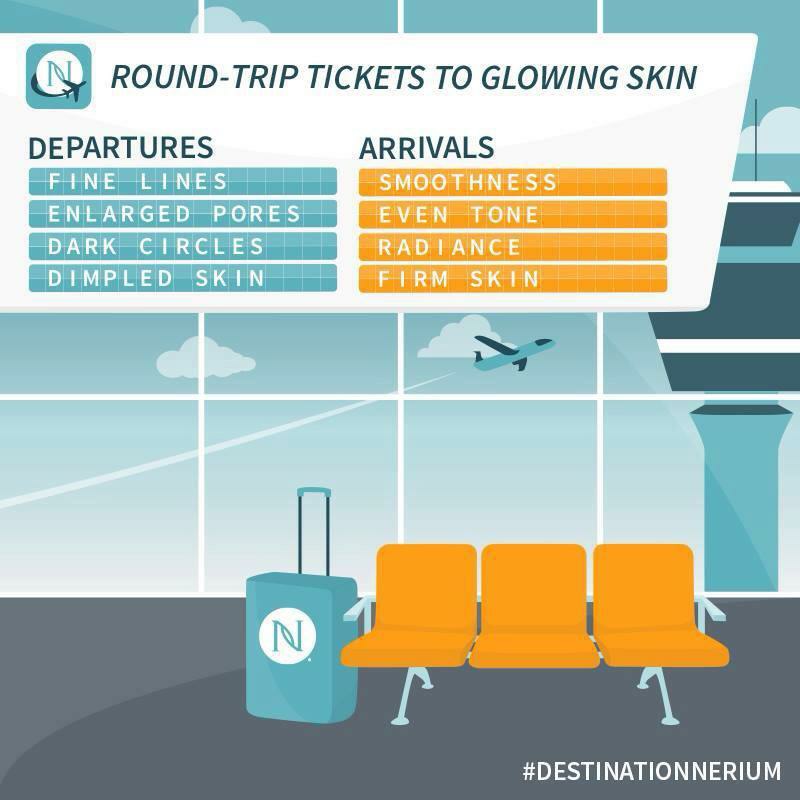 Purchase via this unique Pause link: http://gopause.neora.com 

(30 DAY MONEY BACK GUARANTEE)
If you can only afford one product, I recommend the Age-Defying night cream as it is the most concentrated. The day cream is applied in exactly the same way as your usual face moisturiser. For the night cream you simply first need to ensure that your face and neck (and the back of your hands- where the thin skin that is most prone to ageing is located) is damp before applying the product. Easy!
You can also save money on your purchase by ordering your cream/s monthly (ADO = Auto Delivery Order). However if you would like to trial my own personal supply of the night cream for 5 nights before purchasing, please contact me to learn more.
If you would like to join the Neora family and my own personal team, promoting these wonderful products AND getting paid for it, please reach out!

The investment includes ongoing training, products, your own unique Neora website AND introduction to my incredible support line in the United States and within Australia.
I know you'll love the products and experience great results like I have.
For more deets & any questions please reach out via the Pause connect page.
To your health and happiness ALWAYS,
Carolyn