PAUSE… AND CHECK OUT THESE 5 PET HEALTH RESOURCES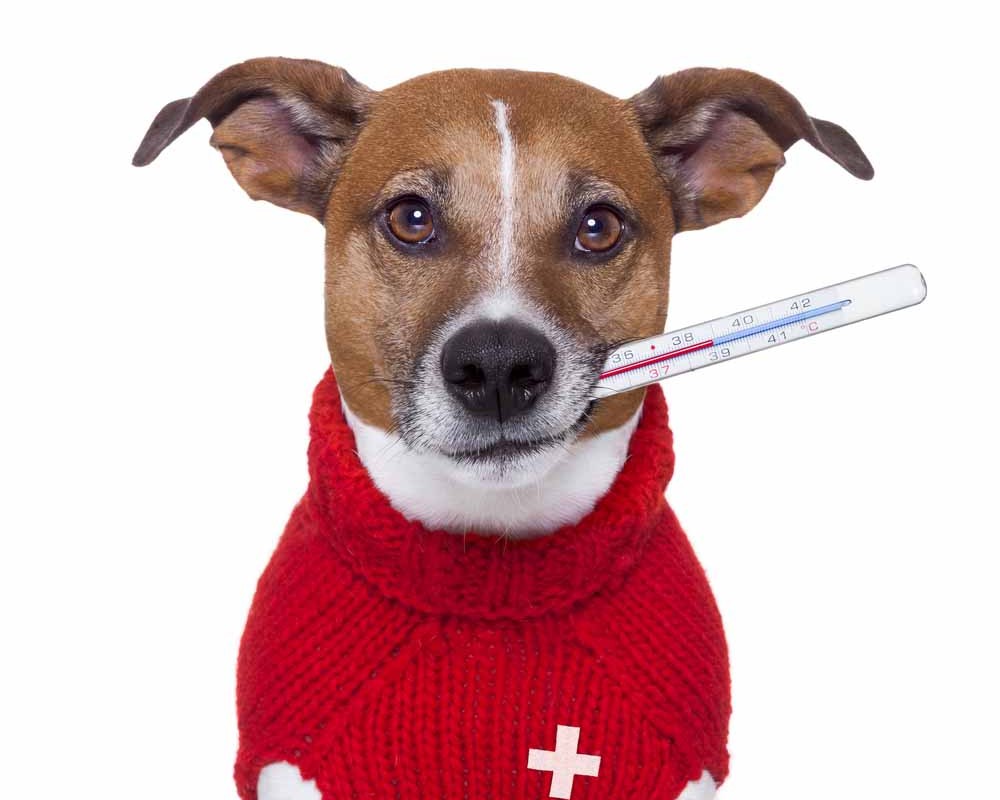 Having recently been through a health crisis of sorts with one of our beloved cats, it really brought home the importance of being prepared to handle pet health concerns. For us, flare-ups of the condition would typically (of course) occur after hours, or on a Sunday or public holiday, meaning access to our regular vet was unavailable.
So the experience also highlighted how much information (and misinformation) there is on the web… and just how easy it can be for overwhelm to set in. Overwhelm can take us away from our natural capabilities to handle unexpected situations. This is why it is so important to acknowledge that we can always access and empower ourselves with information.
Accessing valid online material (combined with the care, advice and recommended treatments from your regular or emergency veterinary professional) can aid understanding; help us feel confident in asking the more technical questions about our animals illness and introduce us to new tools we can access/ implement to further support our pets wellbeing.
The 5 American websites listed below contain wonderfully beneficial information whether you are looking to keep your pet/s as happy and healthy as possible or for additional guidance in a time of need.
1. THE INDOOR PET INITIATIVE
Developed by the Ohio State University College of Veterinary Medicine this website contains an array of useful information, particularly for owners of companion cats and dogs.
The aim of the initiative is to optimise pet health because, as stated on the website: " Optimal well-being permits individuals to thrive in their environments. By giving caregivers the information and tools needed to recognize thriving in their pets, and to create an environment that permits them to thrive across the lifespan, we aim to sustain the highest quality relationship between pets and their owners possible."
If your animals reside indoors, or even if you are seeking to understand more about your pets needs, visit The Indoor Pet initiative at: www.indoorpet.osu.edu (Click on the 'For Pet Owners' tab then 'Cats' and/or 'Dogs').
2. PET POISON HELPLINE
This website contains helpful information on a range of topics including:
– An A to Z listing of poisons for easy reference, enabling you to quickly check for details of a particular poison (plants, foods, medicines, fertilisers etc.);
– Emergency instructions in the event your pet has consumed or been exposed to any poisons (red 'button' in the left hand margin);
– A pet safety guide covering a range of topics such as: tips on how to make your home poison proof, and symptoms of poisoning;
– A blog and 'Ask The Vet' video series with further information.
Access the Pet Poison Helpline at: www.petpoisonhelpline.com
(Please note: the phone number advertised on the website is unfortunately for use only within the United States. While the poison phone helpline itself deals with poisoning in all types of animals, their website information focuses on dogs and cats).
3. PET PLACE
This resource contains an effective library of articles on feline and canine health issues, written by both veterinary and other contributors.
There is information on a variety of diseases, symptoms, medications and behavioural problems, along with breed specific information and material relevant to settling a new kitten or puppy into your home.
Access the website at: www.petplace.com
4. JUST ANSWER
Another American website, which was created to provide fast and affordable online responses from experts, including veterinarians.
This site can be utilised in two ways:
– Search the list of already answered veterinary questions and answers (click on the TAB 'Vets' then scroll down and click on the word 'Veterinarians.' Now scroll down the page – once it refreshes – and you will be able to access links to previously answered veterinary questions).
– Pay for and ask a question specific to your animal's unique circumstances. This could be useful where you would like a second opinion, for a minimal fee and without you or your pet having to leave home. If you ask a question, you will then have access to an online conversation, back and forth with a veterinarian, where the discussion will only be completed once you are happy with the response and all of your questions have been answered.
Visit this website at:
www.justanswer.com
(Please note:There is no need to sign up for the 30 day trial or monthly subscription service, to ask a 'one off' question for your pet. As this is an American service, a tip is requested as part of the payment system).
5. BRIGHTHAVEN
BrightHaven is an amazing non-profit organisation located in California and founded by husband and wife team Gail and Richard Pope, over 20 years ago. They have transformed their home and resources to provide pioneering hospice care for their elderly and disabled animal residents, centred around:
– Love (the most important ingredient!);
– Veterinary care;
– Reiki (for the animals and people);
– Homeopathy; and
– Natural diet (human grade species appropriate food and supplements).
(You can read about my visit to BrightHaven here)
BrightHaven have a great resources page on their website:
www.brighthaven.org/resource-education/brighthaven-library
Wishing you and your animals vibrant health.
Xxx Carolyn
PS: Are there any pet health resources you have come across that you would like to share? I would love to hear from you!